THE FAMOUS CHARISMA LABEL MUSEUM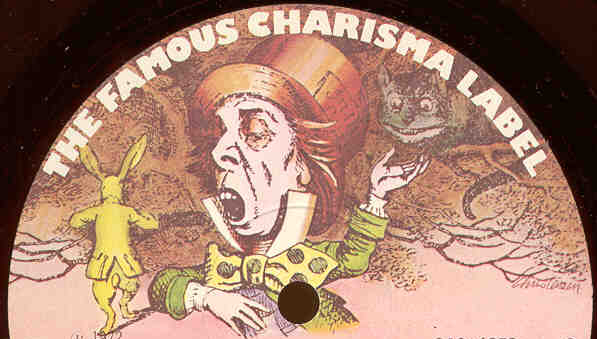 Welcome!
Charisma Records was a British record company which existed from 1969-86, and here you will find detailed discographies and other information about the company and its artists. I enjoy hearing from people who want to "talk Charisma" and will be happy to try to answer questions.

CHARISMA AND B&C ARTISTS: I WANT TO HEAR FROM YOU!
If you recorded for Charisma or B&C, even if it was just one single or unreleased sessions, I would like to hear your story! I'd love to hear your reminiscences and am also interested in your "post-Charisma" life.

I would also like to hear from anyone who worked for or was otherwise associated with either company in any capacity!


---
OTHER INFORMATION